Reserve Your Next Vehicle
at Swickard Chevrolet Thousand Oaks 
Reserve Your Next Vehicle at Swickard Chevrolet Thousand Oaks
---
No matter where your daily driving routine takes you around Southern California, you want to be behind the wheel of a personalized vehicle. Custom ordering a new Chevrolet truck, car or SUV is the most convenient way to drive the vehicle that matches your needs.
There's currently an overwhelming demand for new Chevy models, which is why we encourage Ventura County customers to reserve a new Chevrolet to still drive their top choice. We have more than 500 Chevrolet model configurations that Camarillo customers can custom order when they reserve their next vehicle with Swickard Chevrolet Thousand Oaks.
How to Personalize & Reserve Your Dream Chevrolet
At Swickard Chevrolet Thousand Oaks, we strive to save you time and money as you pick out your dream vehicle. This starts with our online custom order form, which can be completed from the comfort of your home in the Los Angeles metro.
Begin by selecting your Chevrolet truck, car or SUV. Browse our Chevrolet virtual showroom for a full list of models. Popular picks that Calabasas customers often personalize include:
Chevrolet Bolt (EV & EUV)
Chevy Malibu
Chevy Camaro
Chevy Corvette
Chevrolet Silverado 1500
Chevrolet Silverado Heavy Duty Trucks
Chevrolet Colorado
Chevy Tahoe
Chevy Equinox
Chevy Trailblazer
and more!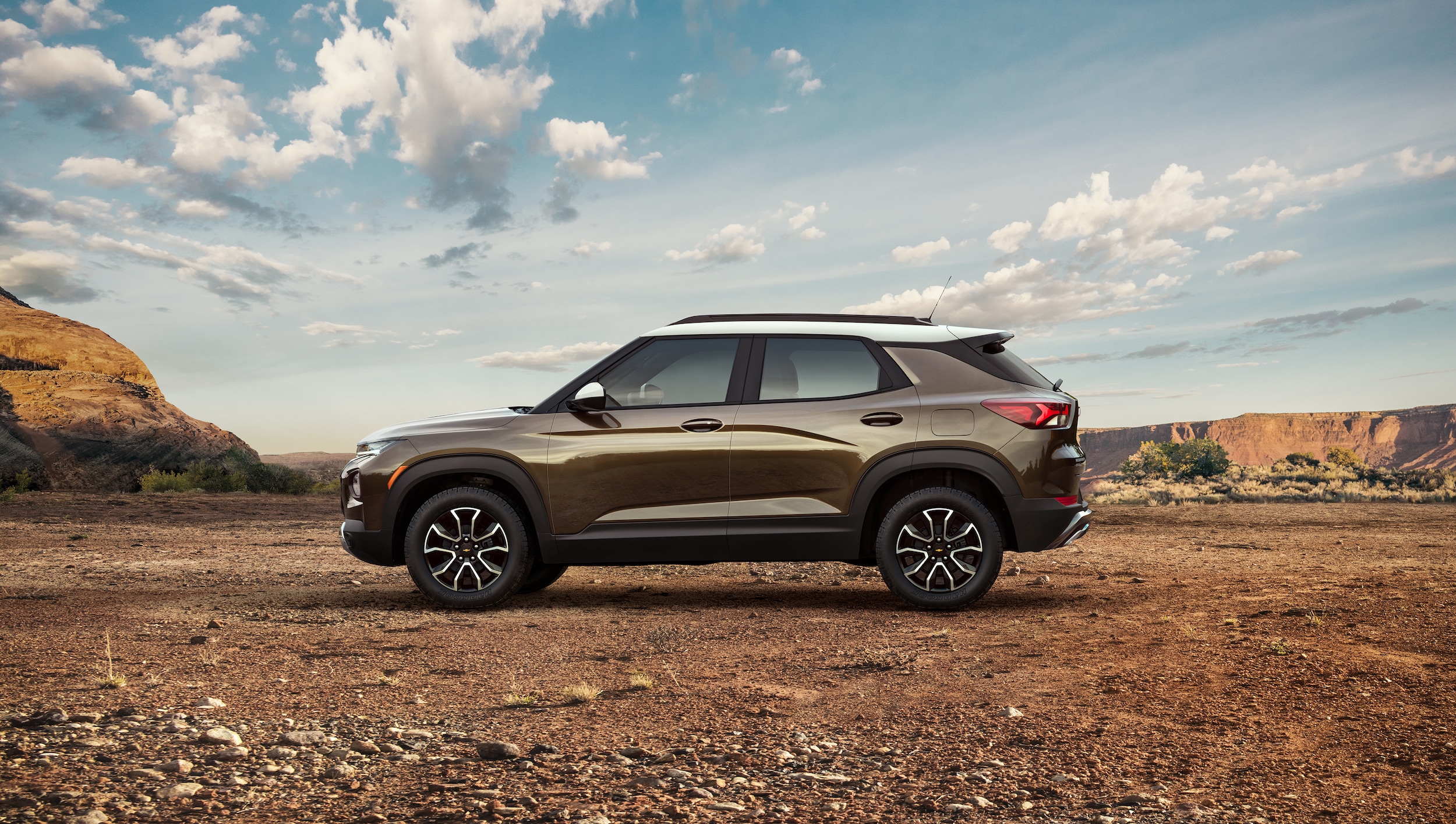 Oxnard shoppers can then select the available trim level they prefer. Finish by adding options that enhance your daily driving routine throughout Los Angeles. Include whichever available features, paint colors, upholstery options, engines, and wheel sizes you prefer. Our Chevrolet dealership in Thousand Oaks, CA leaves customization up to you!
Wrap up our online custom order form by submitting contact information so a sales representative from Swickard Chevrolet Thousand Oaks can confirm the Chevrolet model configuration. We want to make sure we have your personalized details down to a T!
Place Your Custom Order to Reserve Your Top Choice
The chip shortage may make Thousand Oaks shoppers think that their options are limited. At Swickard Chevrolet Thousand Oaks, your options aren't compromised. Our reservation tool guarantees you get the keys to your dream car.
Contact us with a call or click if you have questions about reserving a new Chevrolet. Our team provides updates of each custom order's build status before arranging delivery - typically within five to eight weeks. We'll tack on eligible Chevrolet incentives to your custom order, which comes at no additional cost!
Contact Us At 805-409-9566
Or Leave Your Information Below
* Indicates a required field